Contact
MTÜ Jazzkaare Sõprade Ühing
Aaddress
Pärnu maantee 30-5, Tallinn 10141
Phone
666 0030
Team members
Anne Erm
Director and art director of the festival
Tarmo Sikk
CEO / Executive producer
Birgit Krullo
Programme manager
Producer
Anu Luik
Producer
Ticket sales coordinator
Coordinator of volunteers
Maret Mikk
Marketing & communications manager
Project manager
Digital media specialist
Kaur Kenk
Technical producer
Kerli Peetsalu
Urban project project manager
Anna Brit Vetsa
Assistant
Rene Jakobson
Coordinator of photographers
Kertu Kärk
Coordinator of reporters
Eva Saar
On parental leave
Jan Kaus
Copywriter for artist texts
Yoko
Chief Happiness Officer
Booking
You can contact us by using the email address booking@jazzkaar.ee. Along with your pitch, line-up and artist fee request we kindly ask you to attach technical rider & press materials.
Through variety of agents and network of advisors we get an enormous amount of information on artists' interest to Jazzkaar Festival. Therefore we may not be able to give you any feedback unless we are interested in booking your band.
Thank you!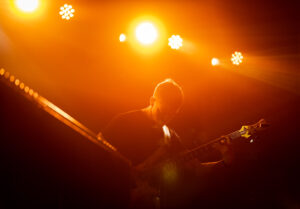 Volunteers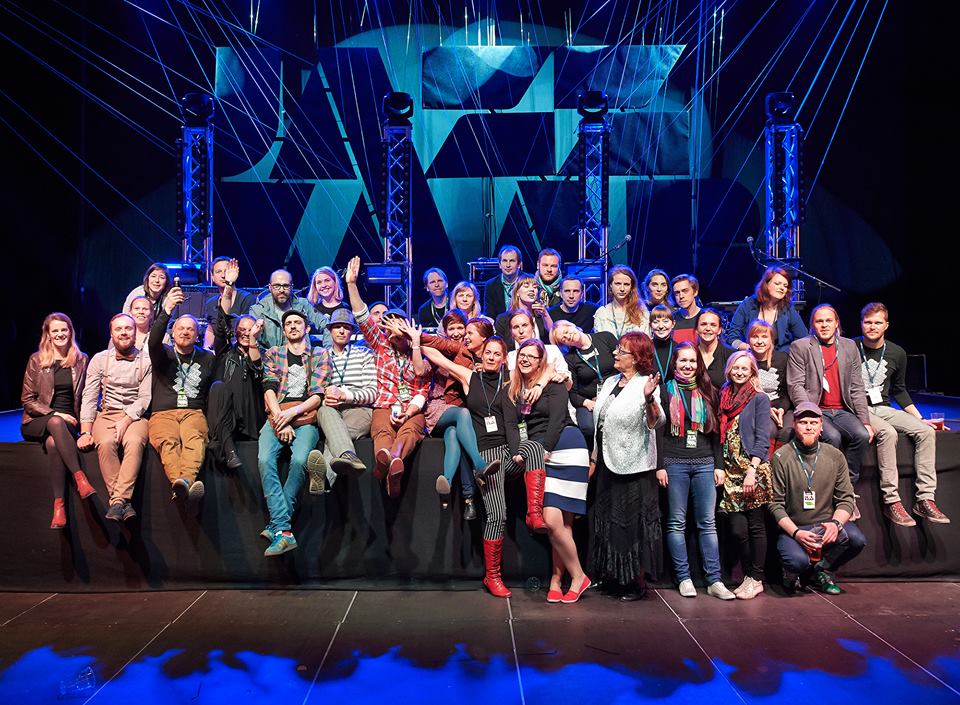 Volunteers of Jazzkaar are the first who welcome you at concerts and the last ones who bid you farewell in the evening. Volunteers are an extremely important and special part of Jazzkaar team, and we've become a large and faithful group of friends over the years. Today there are over 100 devoted volunteers at Jazzkaar.
Volunteers take various roles at the festival, and the team awaits new members over the age of 16 who want to help out with their time, skills, experiences, and good will at making one of the most important cultural events in Estonia come true. We cherish different work and life experience, cultural background, and open view of the world when it comes to our volunteers.
If you're interested, contact Anu at anu@jazzkaar.ee and attach a short introduction of yourself and your experience.